Taking a fond look back at my album "A Collection of Songs Composed with Family & Friends" from 1997 that my son Ellie and I co-produced, and the amazing photography done on that album by Carrie Branovan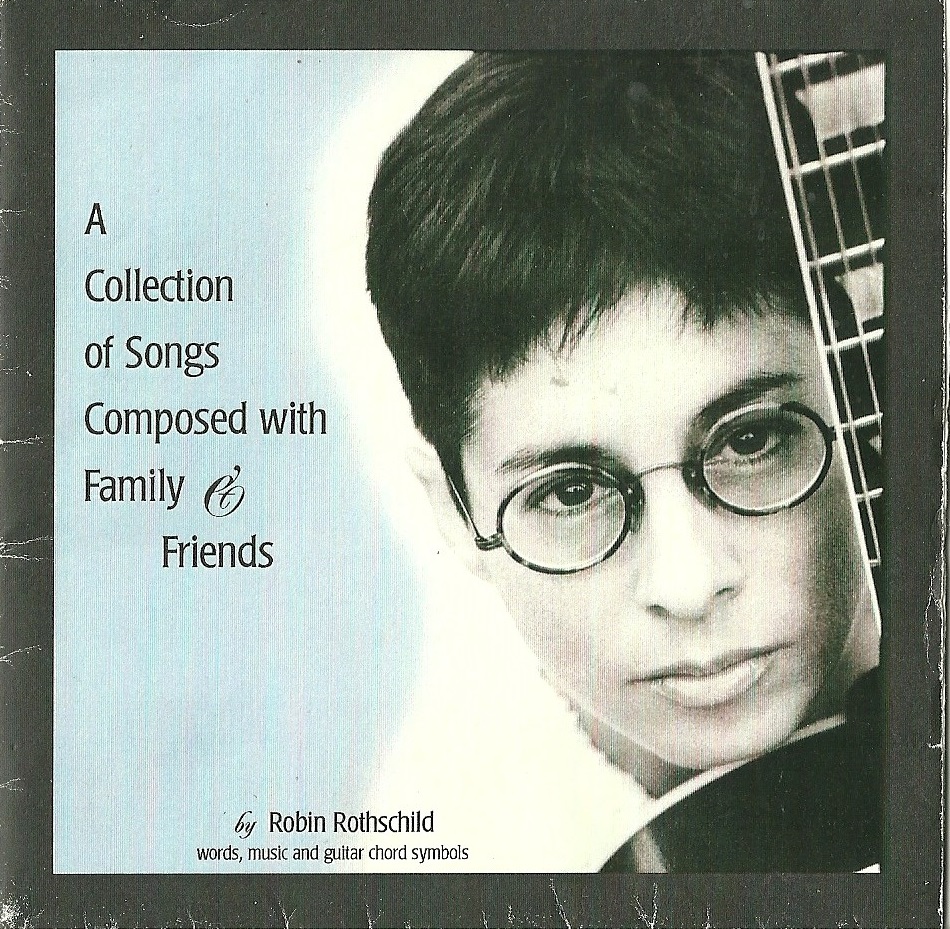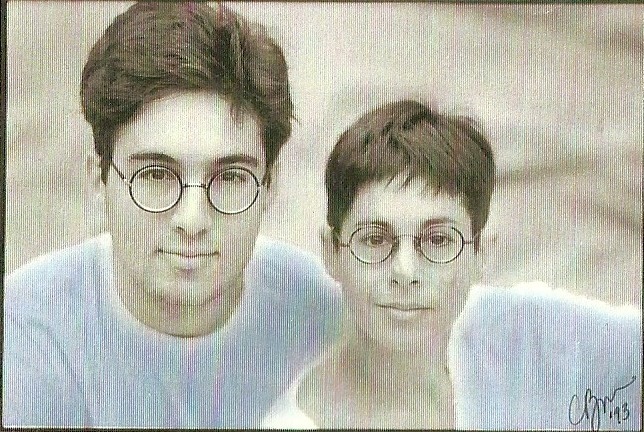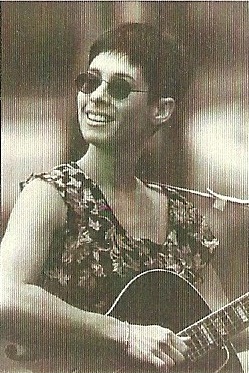 These are just a few highlights from that session with Carrie Branovan.
A big thank you to Carrie for her help and support for all of my projects over the years!!